Recently I started utilising XCode's Wireless Debugging option. This simply allows you to hit 'Build' without your device plugged in (assuming it's connected over the network) and it magically builds and debugs! Insane right?
Getting setup is so easy: all you need is iOS11 and XCode 9+.
Navigate to your XCode project and open Devices and Simulators: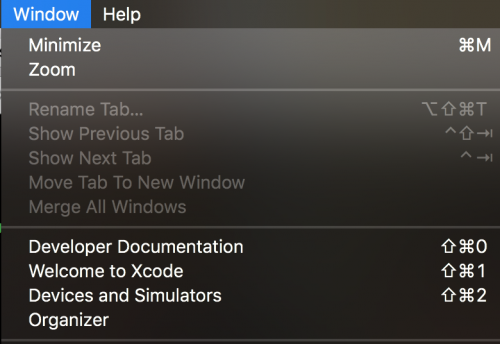 Select your device and hit 'Connect via Network' and wait for the little globe to appear and you're done!