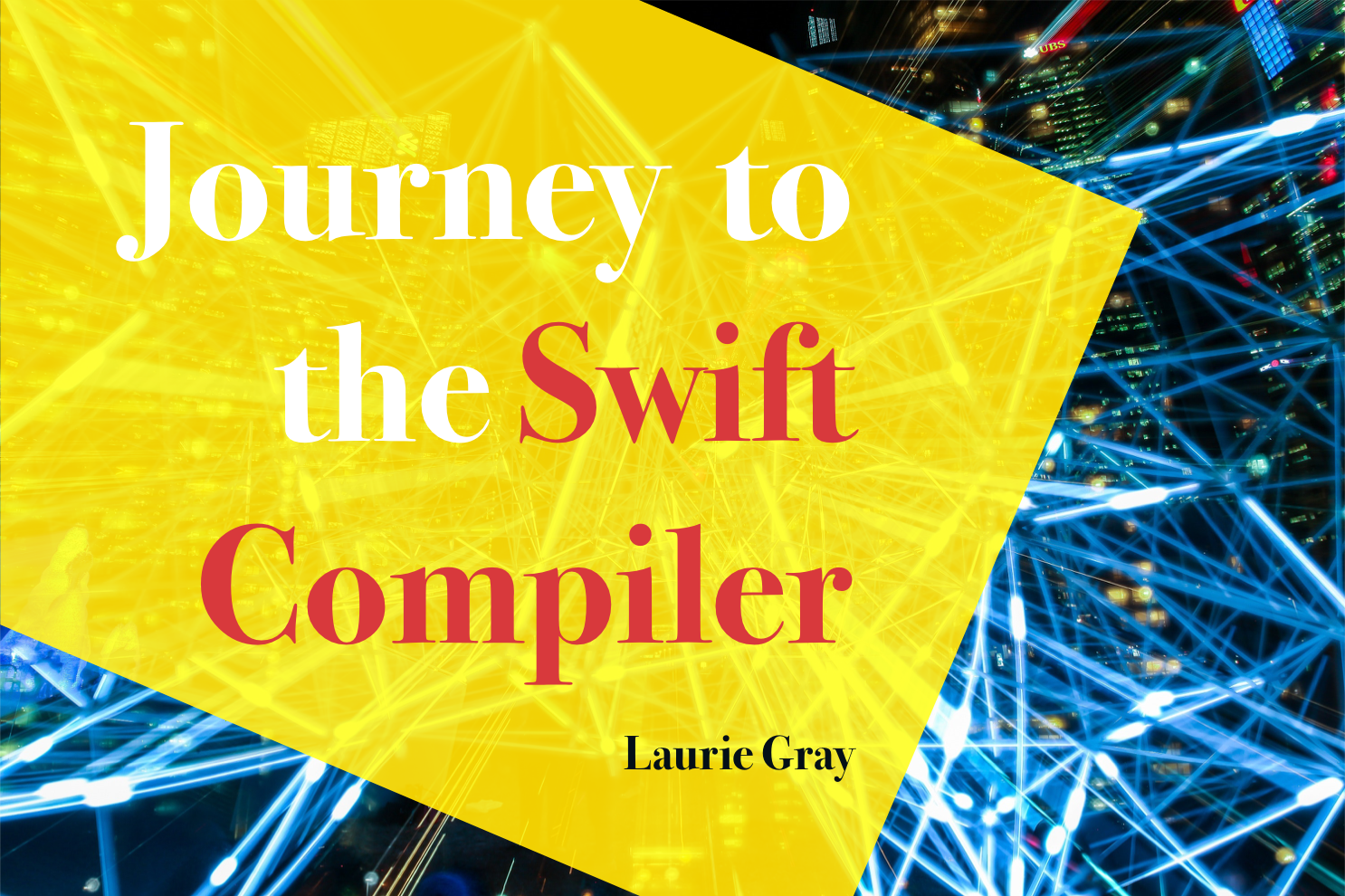 When I was training to become a full-time teacher, one of the best things I learned was that you memorise things insanely fast if you use mnemonic devices (memory stories/tricks) and that you teach or write about what you have learned right away. As a total learn-o-holic, I am only allowed to take up so many things every year, as managed by my darling and patient wife. This is why every December I get super-excited about what I am going to focus on next. Seriously ?
I also want to be more transparent in what I am learning in 2019. I would benefit greatly from following other programmer's schedules, their viewpoints, the trials of what they are currently learning and simple explanations of how they understood concepts others are also struggling with. Hopefully others can get an idea of what I am working on during my free time and can enjoy the journey with me.
With that being said, recently I alluded to some learning materials for things I will be checking out in more detail in 2019: ARKit, Metal and Vapor. These are not things I am looking to master per se, more to just check out and keep current. However I have a very ambitious goal, and one that I experienced some hesitancy in sharing: behold the learning theme for next year: My Journey to the Swift Compiler.
My goal by the end of the year is to have contributed in some way to the project itself, hopefully a merged pull request. This, at my current level, seems highly ambitious. However I will be blogging the entire journey along the way!
Interested in getting to understand how compilers work? Grab a glass of wine and watch we weep as I try and understand it and explain it!
It is going to be an amazing year! What are you learning in 2019?